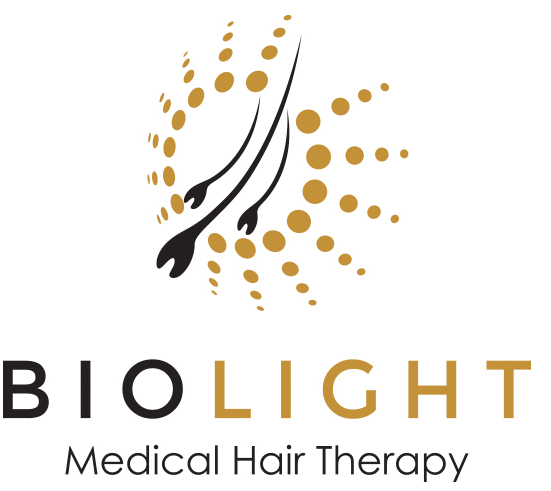 BIOLIGHT Medical Hair Therapy was developed by Dr. Jonathan Huber, MD, MSc, FRCSC, Dr. Robert Jones, MD, FACS, ABHRS, and Dr. Ashlin J. Alexander, MD, FRCSC to use photobiomodulation or Low-Level Laser technology (LLLT) to rejuvenate and treat hair thinning in patients with androgenetic alopecia.
Dr. Jones, Dr. Huber and Dr. Alexander have specialized experience in treating hair loss for a combined 44+ years. They are unparalleled experts in both surgical and non-surgical hair loss treatments and have helped thousands of men and women look and feel their best.
BIOLIGHT Medical Hair Therapy is their latest development - a safe, non-invasive, therapeutic, technically advanced solution to treat hair loss, grow new hair and improve hair density at home.
BIOLIGHT Medical Hair Therapy Contact Form